Paypal SMS verification not working? Or you do not receive SMS verification code from Paypal No problem. I'll show you an easy fix you can do right now in settings to disable the Paypal SMS verification text. Also, You may not have gotten a mobile text from PayPal because there's a filter on your phone for text messages. We recommend that you contact your mobile service provider and ask to allow all text messages on your phone, specifically from short numbers
Here's a short video on how to bypass Paypal SMS verification 2022
PAYPAL SMS VERIFICATION NOT WORKING HOW YOU CAN BYPASS PAYPAL SMS VERIFICATION BYPASS 2022 TEXT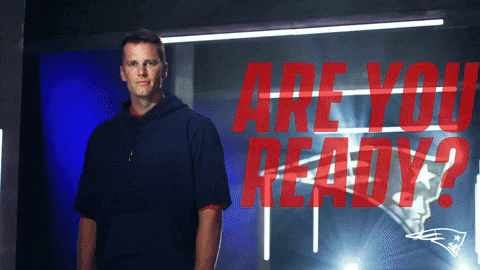 1. Download Google Authenticator On IOS or Android
Download the Google Authenticator On IOS device or Android device
2. Enable Google Authenticator On PayPal
scan code or enter code in Google Authenticator app on your mobile device to activate
.
3. Scan code or enter code in Google Authenticator app
link app to paypal
If you are still having issues with verifying and withdrawing your PayPal fund click the link below to chat with me on WhatsApp konvati.com/withdraw
Read Other articles On PayPal
How to Withdraw From PayPal Funds to Nigeria Bank Account in [2021]
FREE Web Hosting And Domain With CpPanel For 1 YEAR!!!