Flutterwave teams up with Paypal.me to make it easier for African businesses to accept and make payments. now here is how to receive PayPal with flutterwave account or withdraw PayPal with flutterwave in Africa
In This 1 MINUTE READ you will learn how to receive PayPal with flutterwave website in 2021 and how to withdraw PayPal with flutterwave website and also the flutterwave digital
Here's a short video on HOW TO RECEIVE AND WITHDRAW PAYPAL FUNDS WITH FLUTTERWAVE 2021
HOW TO RECEIVE AND WITHDRAW PAYPAL FUNDS WITH FLUTTERWAVE 2021 (1 MINUTE READ) RECEIVE PAYPAL WITH FLUTTERWAVE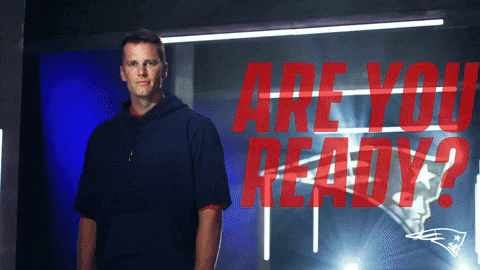 1. Make sure you Have flutterwave account (Open An Account 3min)
SIGNUP FOR A FREE FLUTTERWAVE ACCOUNT 👉 http://konvati.com/flutterwave if you don't have one. Select the Individual, Business, or NGO account as applicable and fill in your details accordingly, On completing your application, you will be redirected to the homepage where you will see a pop-up welcoming you to Flutterwave. By default, you can receive Paypal payments into Flutterwave once you create an account. which bank uses PayPal in Nigeria?
2. How to receive PayPal payments on Flutterwave
These steps, according to Flutterwave, is a quick guide on how to maximize the partnership between Flutterwave and PayPal to receive payments. First, make sure you're a registered business on Flutterwave. Next, go into your dashboard, and follow these instructions on how to enable a payment method. Select PayPal from the list and that's all. PayPal will then be displayed as an option on your checkout and your customers can checkout using that option. PayPal Nigeria 2021
3. Create A flutterwave vs PayPal Link To Receive money
In your Flutterwave dashboard, go to the Payment Links page and select Create Payment Link. Fill in details of the payment; if you wish to allow your customers to specify the amount to be paid, leave the "Amount" field empty, otherwise, fill in a specified amount. Select "Create Link" to create the link to your payment page. The payment link will be shown on your dashboard flutterwave vs paypal
4. Make And Receive Paypal with Flutterwave
PayPal users anywhere in the world can now pay African merchants directly, thanks to a new People in the US and other countries where PayPal is available will see "Pay with PayPal" on a Flutterwave merchant's checkout page, provided the merchant has enabled the option. how to receive paypal with flutterwave website
5. flutterwave vs PayPal receive PayPal with flutterwave account
Check your Flutterwave dashboard to see payment and learn how does barter by flutterwave work If you are not already verified, you should see a section at the top of any page you visit in your Flutterwave dashboard prompting you to "Add a bank account and which bank uses PayPal in Nigeria how to receive paypal with flutterwave account
Thanks For reading this article you have successfully learned HOW TO RECEIVE AND WITHDRAW PAYPAL FUNDS WITH FLUTTERWAVE 2021 (1 MINUTE READ) RECEIVE PAYPAL WITH FLUTTERWAVE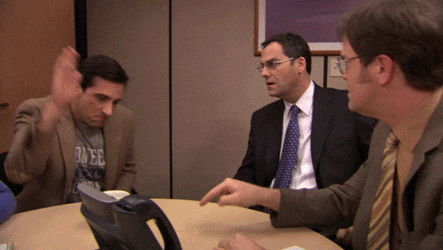 If you are still having issues with verifying and withdrawing your PayPal fund click the link below to chat with me on WhatsApp konvati.com/withdraw
Read Other articles On PayPal
How to Withdraw From PayPal Funds to Nigeria Bank Account in [2021]
FREE Web Hosting And Domain With CpPanel For 1 YEAR!!!
paypal verification code in nigeria
how to verify paypal account without credit card in nigeria